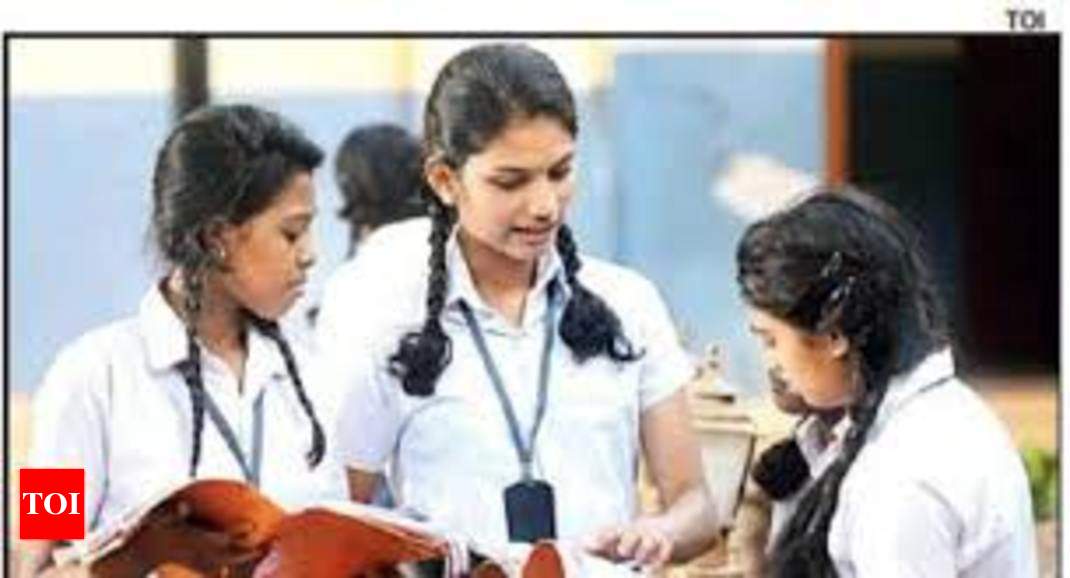 CBSE lately signed an MoU with AICTE to boost expertise of lecturers and college students on rising applied sciences (AI, ML, robotics, to say a number of) and maintain them abreast of the newest improvements and new-age profession paths. As a part of the programme, CBSE schoolteachers might be educated on AICTE Training and Learning (ATAL) Academy, National Education Alliance for Technology (NEAT) platforms, amongst different initiatives.
"Since CBSE has been introducing subjects on emerging technologies from class VIII onwards, it has become necessary to have trained faculty to impart the requisite knowledge and skills in these technical domains," says Anil Sahasrabudhe, AICTE chairman, whereas speaking to
Education Times.
"Even in engineering colleges, many of the faculty are ill-equipped to impart lessons in new-age technologies. To address this issue, 1.5 lakh faculty of colleges have been trained at the ATAL Academy through 5-day workshops over 1000 programmes in the last one year amid the pandemic. The faculty of engineering colleges may have some familiarity with electronics and computers, making it easier for them to grasp technical concepts. But what will become of the school teachers who are qualified in science, arts or commerce, but have limited idea about emerging fields. Hence, AICTE decided to skill CBSE and even state board school teachers in the emerging areas," Sahasrabudhe provides.
Once expert, the lecturers would additionally be capable to present profession counselling to the scholars. "They can deliver motivational lectures which in the long term will yield more employable graduates. AICTE has also been conducting toy hackathons to unleash the creative potential of students bogged down by rote learning, marks and examinations," Sahasrabudhe says.
CBSE has been envisaging to talent 10,000 grasp trainers from the colleges by AICTE to scale up the actions associated to rising applied sciences, says Biswajit Saha, director (Training and Skill Education), CBSE. "We have also identified over 3,500 lead collaborator schools who would relate to the innovation lab of engineering colleges in the vicinity to conduct joint hackathons. It will also be a platform for students to participate in science/tech-based exhibitions," he provides.
Apart from the already present AI, Electronics and a number of technical, vocational topics that CBSE presents, plans are additionally on to introduce Coding, Data Science and Design Thinking as topics from the brand new tutorial session from class VI onwards. "This makes it a must to upscale teachers' training, both in the urban and rural sectors, to help them cope with the demands of the new domains," Saha explains.
Welcoming the CBSE, AICTE initiative, Priyanka Barara, principal, MRG School
,Rohini, New Delhi, says, "Unless we upskill our students and teachers as per the transforming trends, we risk falling behind the competition on a global level."