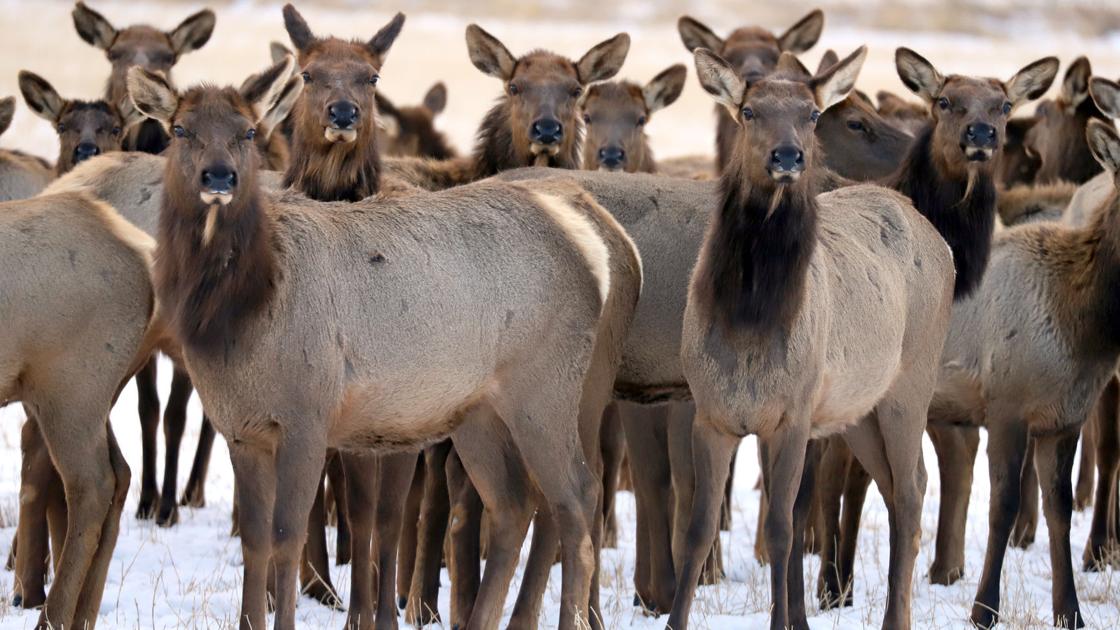 The international mission grew out of a profitable mission within the Western states gathering detailed migration corridors right into a central doc. That doc, referred to as "Ungulate Migrations of the Western United States: Volume 1," could be discovered on-line at pubs.er.usgs.gov/publication/sir20205101.
Mark Hurley, wildlife analysis supervisor for Idaho Fish and Game, was Idaho's lead on the Western-wide mapping mission. He expects the knowledge to profit animals and other people over time. Especially the place migration routes cross particular highways. He cited one such harmful crossing at Rocky Point south of Montpelier on U.S. Highway 30. The Idaho Transportation Department experiences about 100 mule deer killed alongside this stretch every year as 1000's cross the highway throughout migration.
"The data has helped us understand where the migration is and where the problems are," Hurley mentioned. "Mule deer have a high fidelity to migration routes to their summer range. They'll use the same migration route and same patch of aspen trees for summer and raising their fawns and they'll do that year after year. … If anything, we're just providing some information and hopefully the decision-makers can use it."
Kauffman mentioned as the knowledge is gathered and correctly analyzed, it would show invaluable to preserving herd migrations and serving to human growth coexist with critters.
"It's emerging as a very efficient and powerful way to manage and conserve these corridors," Kauffman mentioned. "Once you have that map, then you can look at where the roads cross, whether there are problematic fences, and where there are big lands at risk for subdivisions, where there are oil and gas leasing. You can do this overlay and identify the threats and at the same time that also allows you to identify conservation solutions."